"Scratch" plush alleycat
Scratch is the plush-toy cat with a worldly attitude and a mischievous streak, now taking Japan by storm
US$24.
Cute Diode-character Folding Umbrella
Friendly, smiling transistors and diodes populate this whimsical umbrella from the Kuralab design group
US$29.
Traditional Storehouse Bento Box
Pack your lunch in an old-fashioned Japanese kura storehouse
US$29.
Whimsical Whale Paper Knife
Cute and functional whale-shaped knife from Shikoku Blacksmith Forge embodies centuries of Japanese blacksmith technology
US$40.
Charming Teahouse-shaped Lunchbox
Evoke the atmosphere of traditional Japan every lunchtime
US$29.
Aerodynamic Shinkansen Pencil Case
This slick-fabric pencil case is a dead ringer for a classic bullet-train locomotive
US$15.
Cat-themed two-layer bento lunchbox from Japan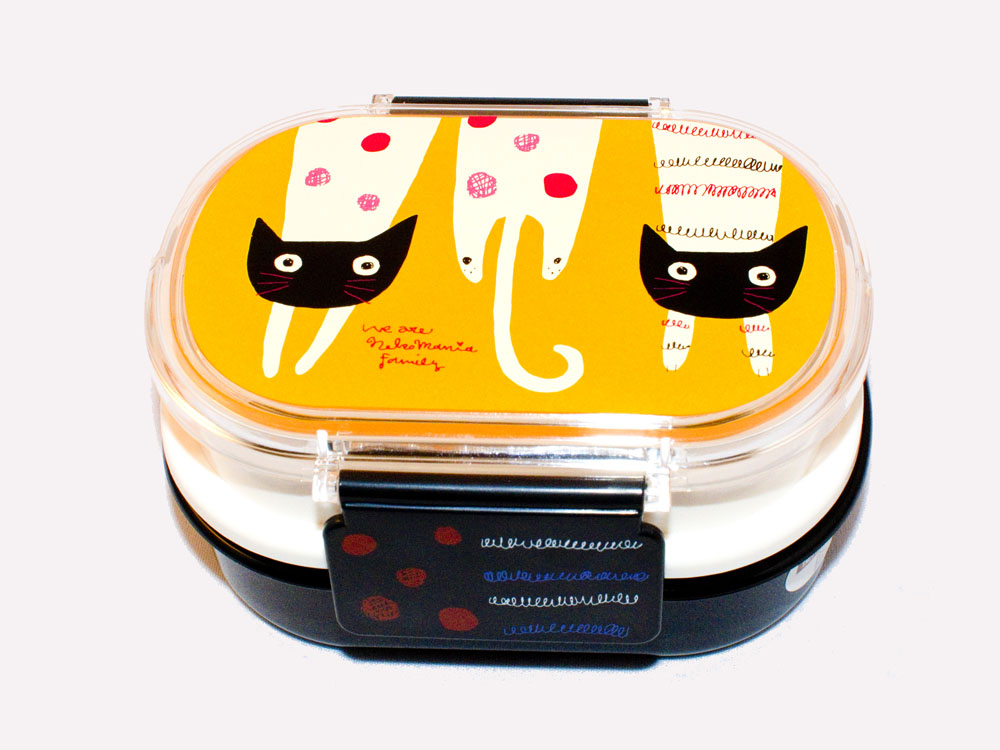 A compact, two-layer Japanese bento box that's microwave-safe and easy to clean
US$11.
Bauhaus-style Bamboo-Lattice Bud Vase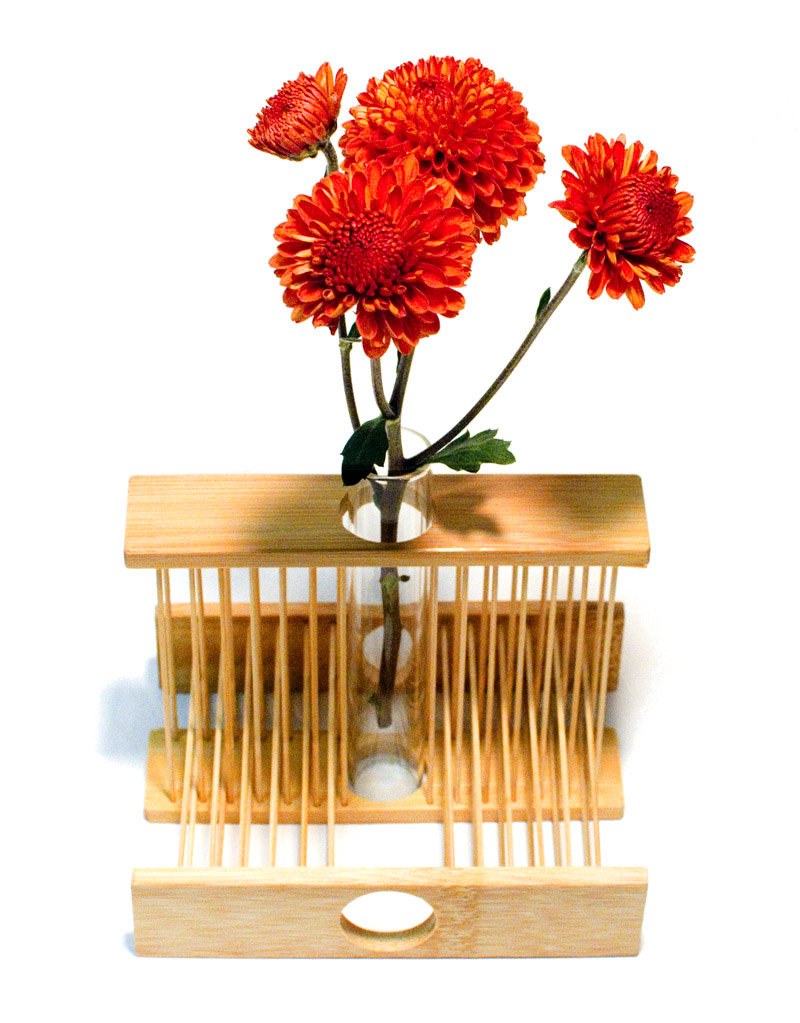 Traditional bamboo craftsmanship meets modern design sensibility in this versatile bud vase
US$34.
Poptastic Vinyl Vases (Set of Four)
Colorful pouches that turn into stylish vases when you add water and flowers
US$34.
Decorative Yosegi Wood-Mosaic Mousepad
Traditional marquetry techniques applied to a contemporary desktop tool
US$16.
Japan Postbox Tea Canister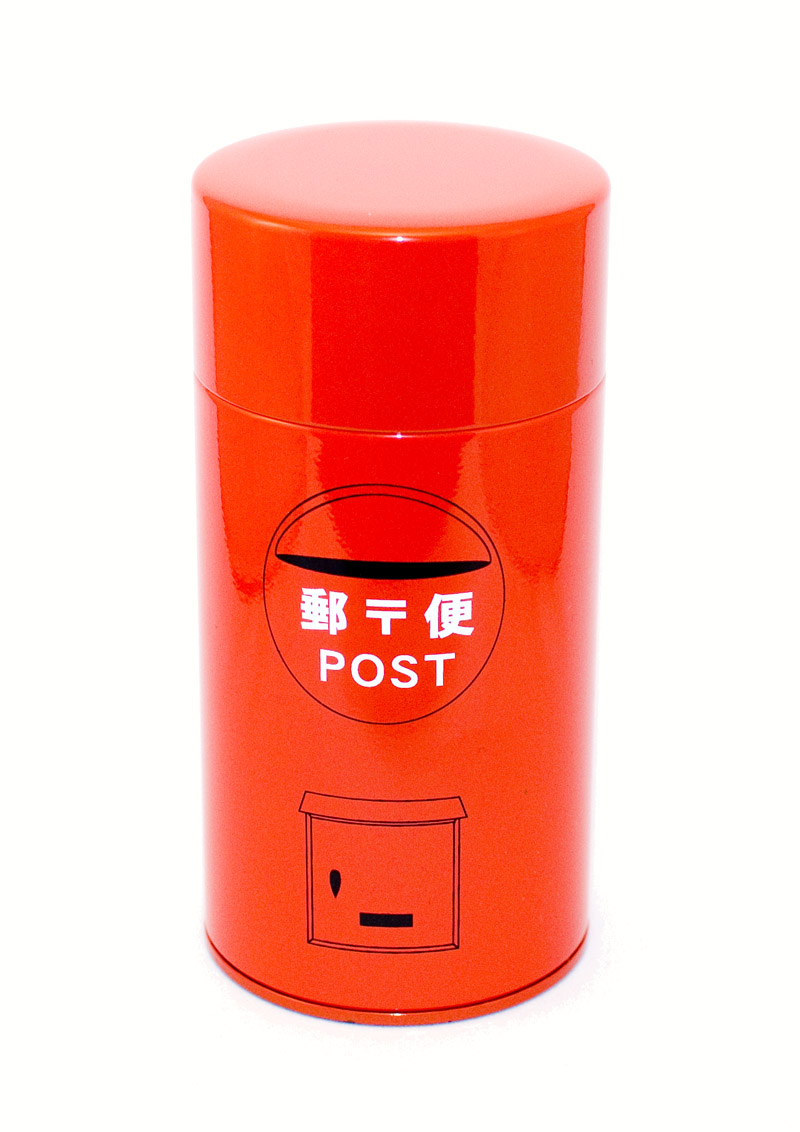 Unique tea canister or pen stand in the shape of a Japanese postbox
US$15.
Minimalist Cast-Iron Bottle Opener
Centuries-old Kamasada ironwork enters the modern age with this elegant yet practical utensil
US$19.
---